Open from 11th March to 25th October 2022
52 pitches over an area of ​​1.2 ha
"La Claparède" campsite is located at an altitude of 520m and 500 meters from the "Saint-Jean du Bruel" village (community shops). In the shady "La Claparède" campsite, you will find several facilities.
Do not hesitate to contact us on 0033 565 622 341
The campsite offers you for your stay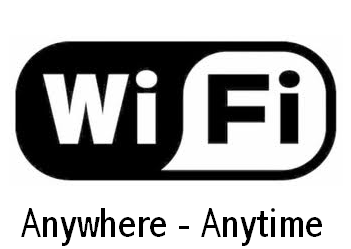 Fishing for trout.
Hiking (better to tell you now, it's a paradise for hikers – look at the tourism page).
Spelunking or simply a guided tour of some of the most beautiful caves of France.
Paragliding (many top sites with a world wide reputation such as Millau – capital of open-air sports).
Rafting, canyoning, canoeing,…
Activities are organized in July-August, come and discover within a 15km radius* :
Local markets.
Activities about templar and hospitalier knights.
*Non-exhaustive list, based on the tourist office's program
Come and discover the list of possible activities during your stay with us
Our customers are talking about it!